Hi guys! I woke up today and I felt like shopping online. There are still some things that I need to buy before my next holidays. So I just thought I will share it with you and you might advise me what should I go for?
I love summer, it's my favourite season so I really don't mind having too much summery clothes and accessories. Could you tell? Of course!
So today I am focusing mainly on: hats, handbags and sunnies. Let's start from my favourite!
HANDBAGS
CULT GAIA from £98
ASOS £15.00
NET- A- PORTER £115
MISSGUIDED £22.00
ZARA £39.99 (on sale now!)
HATS
My biggest discovery in this season is definitely an Instagram designer of personalised summer hats that you can find by clicking in here: bitsandpiecestogo
I think I might order one of theses if my perfect one does not exist in the online world.
Here's what I found online: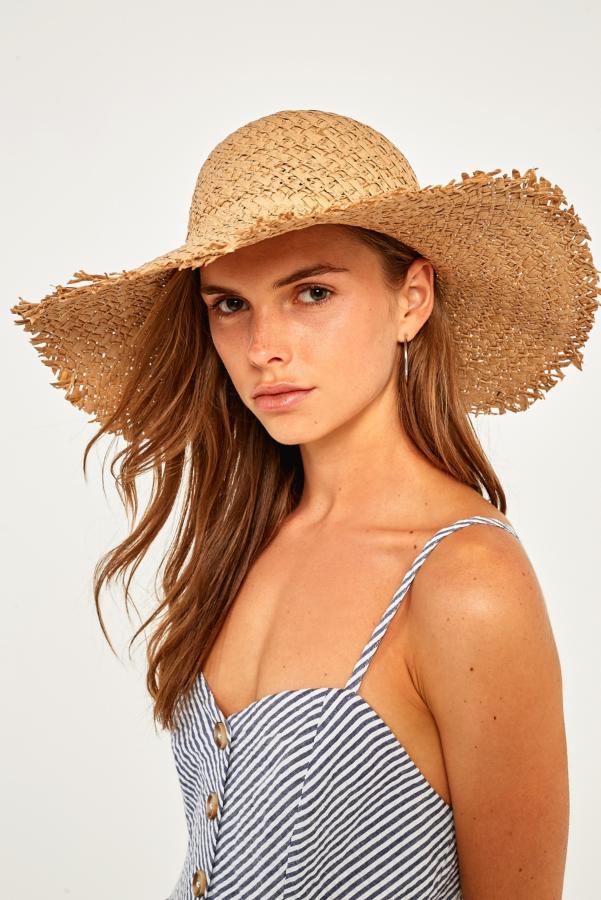 URBAN OUTFITTERS £18.00
REVOLVE £138.00
ASOS £18.00
BOOHOO £12.00
SUNGLASSES
Ok, so this year I am finally willing to invest more money for a pair of proper sunglasses (the cheap ones are so bad for your eyes!) but I will try to list both the affordable and high street ones in here. My absolute favourite is: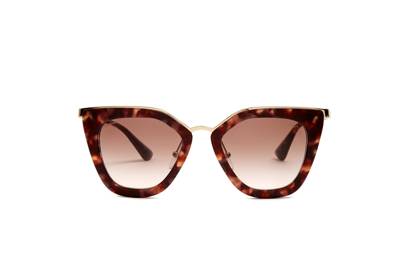 PRADA £260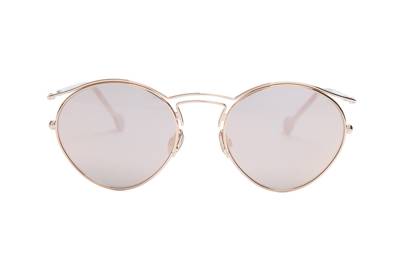 DIOR £360
MIU MIU £250
GUESS £57
H&M £9.99
So what do you think? To be fair, I could have them all (if I lived in a warm country haha) but I will probably choose Zara bag, one of the Asos hats and I have no clue which sunglasses since I love them equally!
Is any of these in your taste??